The Chinese Centenarian
Mrs. Ling lived in China until she was 70 years old when her husband passed away. She then decided to come to Australia to live with her son, daughter-in-law and grandchildren. Her family are very supportive and helpful. Her mobility is declining and she is finding it increasingly difficult to continue attending her Chinese community group. Chinese is the main language spoken at home and therefore her English remains extremely limited.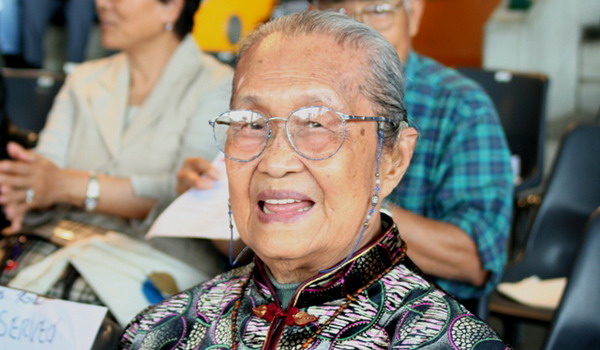 Start the modules
What is it really like to work with older people?
This website will show you many interesting aspects of ageing and introduce you to some of the rewarding ways that nurses can engage with older people in their work.