The Supportive Nurse
Margaret is a nursing student who has worked in aged care since she was 16, as a volunteer and then as an assitant-in-nursing. "I enjoy the individuality of each client. I like to sit and talk with them - they have led such interesting lives."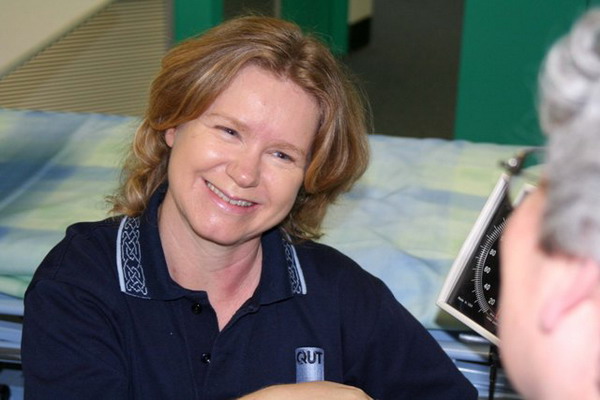 Margaret sees aged care nursing as an area with rich career potential. "People are living longer and healthier lives. Nurses can get alongside older people to enhance their quality of life."
Start the modules
What is it really like to work with older people?
This website will show you many interesting aspects of ageing and introduce you to some of the rewarding ways that nurses can engage with older people in their work.