The Retired Fireman
John is only 65, but he has a complex set of health problems, including recurrent anaphylaxis, that interact with one another. "I feel like a real complicated case, but when I am well, I am active in the community and do volunteer work," says John, whose wife has also retired in order to be his full-time carer.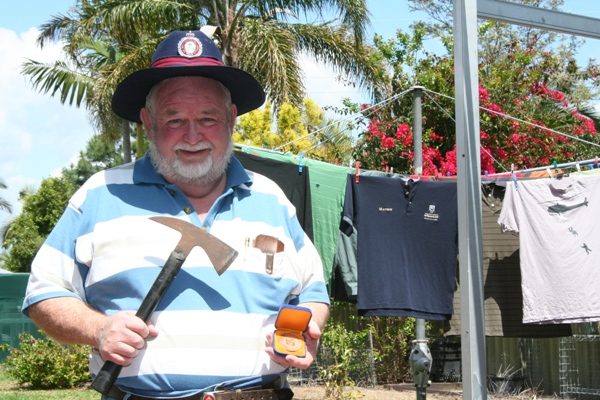 John and his wife carefully manage John's diet and exposure to possible allergens. However, his weight and diabetes are also of serious concern. How could the acute care nurse work with them to achieve an improvement in John's health and lifestyle choices? What kinds of referrals could be made?
Start the modules
What is it really like to work with older people?
This website will show you many interesting aspects of ageing and introduce you to some of the rewarding ways that nurses can engage with older people in their work.