The Taxi Driver
Colin enjoys his job as a taxi driver, especially the variety of the work "I certainly get to meet a lot of interesting people." He thinks that sometimes people forget how productive and useful older people can be, particularly when it comes to being trained and employed.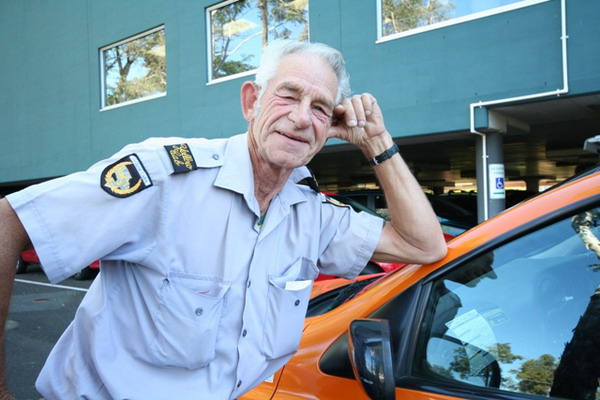 "I think older people often don't get the opportunities to go into the kind of work they're interested in, because the perception is that they can't learn new skills. Older people like me see themselves with futures and all the challenges and possibilities their futures might hold. I have a full and interesting life, a new partner, and would like to retrain as an electrician. Older people make good, reliable employees."
Participation of older workers in the workforce is increasing, and workers are now being encouraged to consider extending their working lives. However, older workers continue to be disadvantaged in terms of work-related training.
Start the modules
What is it really like to work with older people?
This website will show you many interesting aspects of ageing and introduce you to some of the rewarding ways that nurses can engage with older people in their work.