Collaboration and Consultation
Working with frail older adults is usually a collaborative process, involving older clients, carers, family, and a multidisciplinary healthcare team. Older clients themselves must be involved in all decisions involving their healthcare. When they are unable, because they are too ill or have severe cognitive disability, their families and carers must be central to any decision-making.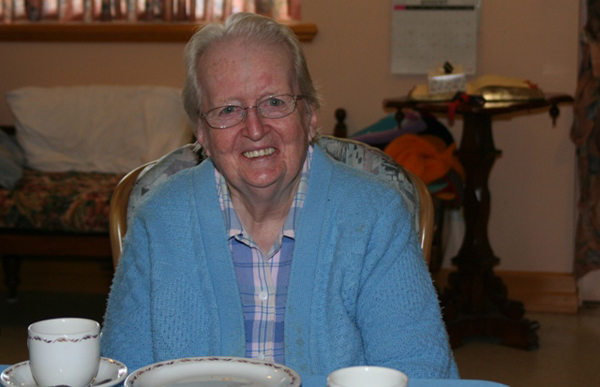 Many frail older people are supported by carers, who may be spouses, adult children, siblings, friends or neighbours. Most carers of older people are partners or spouses and many are elderly and frail themselves. Carers need support and advice from healthcare providers, as their role can be a demanding one and community care may only be an option because of their support. Respite and other services are vital for carers to be able to continue their critical role.
Thinking challenge
After visiting the Carers Australia website below and reading through some of the information and resources for carers, consider the following questions in relation to understanding and supporting carers of older clients.
What are some of the ways that carers can be advised to take care of themselves, and why is this particularly important?
What services are available for carers and when should they be used?
What can you do, as a professional service provider, to support carers of older clients, in relation to acknowledging their first-hand knowledge and providing them with information and support?